Introducing GWV "Guys With Voices"- which is a new Nigerian Acapella group made up of 5 guys who really know how to sing. The single is titled "
Everlasting Love
" (Acapella). It's short but sweet.
Zubby Brown the head of the acapella pack is talented beyond belief. One of his musical influences is Styl-Plus so it was only fitting for GWV to record their first debut acapella with Tunde (Styl-Plus) at Good News Studio Abuja, care of
Bat Records
BeatzAndTechnics
Tunde
's own record label.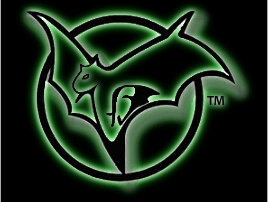 Coming from the biggest most popular guy band Styl-Plus, Tunde is an exceptionally well known celebrity singer songwriter and producer in Nigeria and was delighted to help out the guys recording them in the studio and mix mastering the acapella.
Utopia Magazine
welcomes GWV's first single "Everlasting Love" into the music machine. Great Job Guys! #niki
GWV's Single "Everlasting Love" (Acapella).
FREE DOWNLOAD
Related Links